Deals
Lets become a member of the profitable deals of the international car hire company Naniko!
The company's management regularly requires from the owners of the franchise in Ukraine systematic deals.
Advantageous and interesting suggestions are always different and new.
When renting a car from Naniko you can get free different accessories and extra devices:
GPS navigators that will help you move on unfamiliar roads, without errors and difficulties.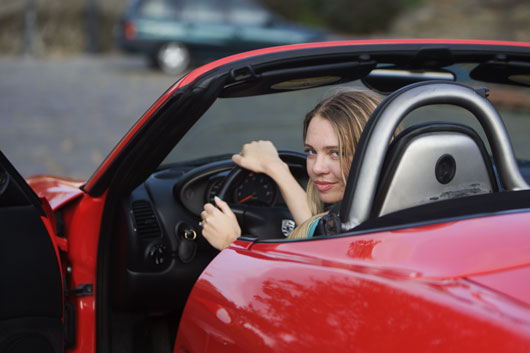 Child seat - if you travel by car and with you a little kid, we have for you child seat, you can get completely free, as it is often a subject of the deal.
As a deal's subject you can find also: - free accessories: roof basket, bike holders, snow chains, MP3 player, etc..
Watch systematically on our site and you are sure to find interesting for yourself bid.
You are not alone in Ukraine, your are with companion and a companion have a wish to drive a car? We have often the following deals for you: additional driver at no extra cost for the duration of the rental car.
And of course, you can find the most interesting deal - low rates for the weekend. Low rates during weekends and holidays are available on all vehicles of the fleet. Take for a very reasonable price cars, ranging from budget to luxury cars.
Deals at a low cost car often are not only on weekends, but also on weekdays.
Be our customer and consumer, with us you will always be able to save and reduce your costs and get at the same time more than from the other companies!
Start a new journey with us!